We're your neighborhood. Your village.
Your all-embracing family.
If you're facing developmental, medical, or
emotional challenges, you need a neighborhood of support.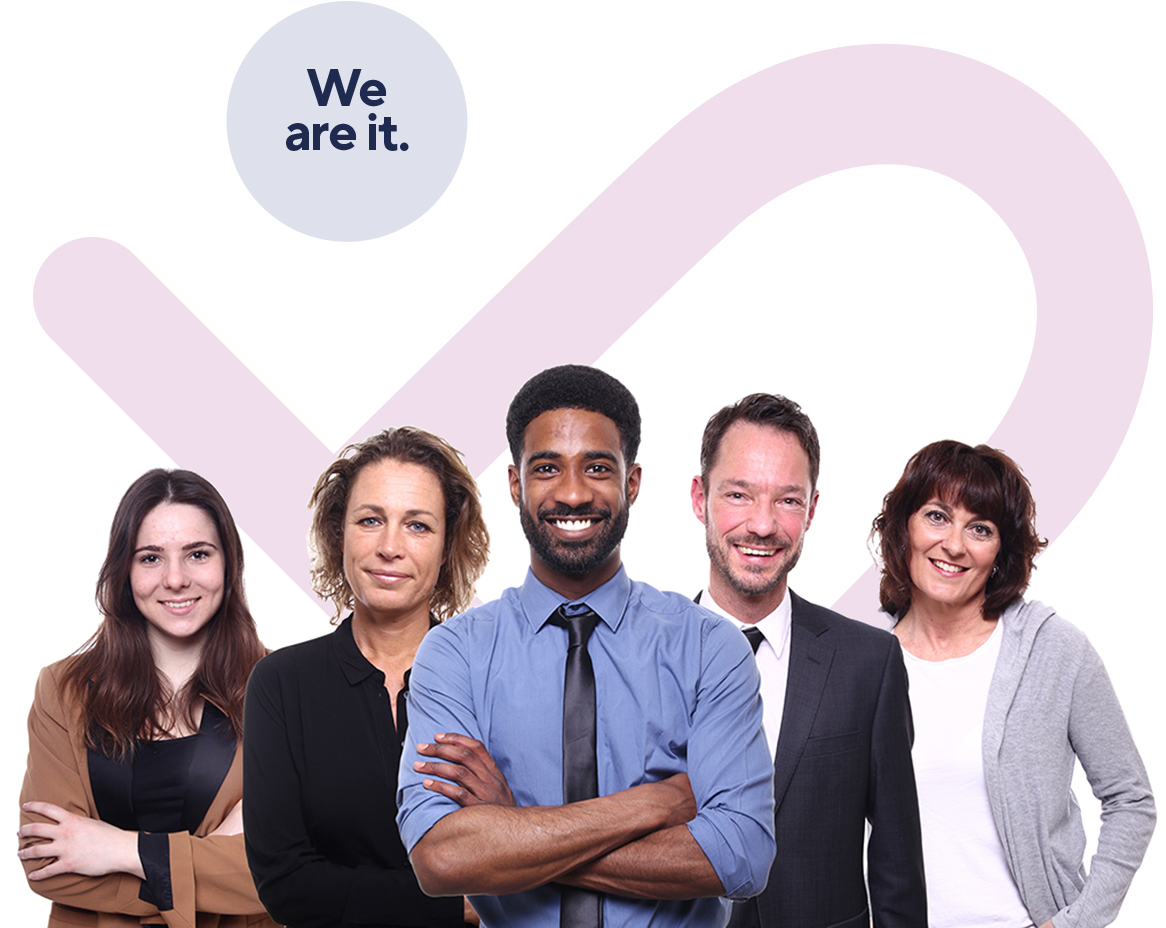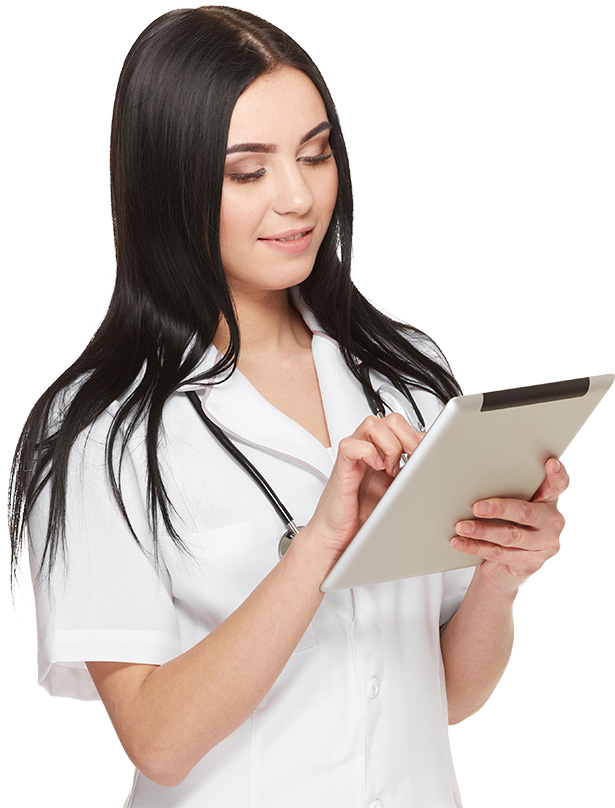 Before Braverhood, accessing the right support services was overwhelming.
Families like yours struggled.
They made calls, chased after agencies and sought service brokers. They filled out paperwork...and more paperwork... and yet more paperwork.
But they felt like they were getting nowhere.
Because the paperwork was confusing.
Calls weren't returned.
And they were told services can't start just yet—
"You need to wait until the first of the next month.
That's right. Just wait."
Braverhood changed all that.
We provide services the way families need them.
The Braverhood Difference
RESPONSIVE SERVICE THAT
LETS YOUR MIND REST
We know that your mind is running a to-do list on a nonstop reel. Now you can put the reel on "pause". We're quick to reply, thorough in our assistance, and relentlessly helpful.. Which can feel pretty good.
DAYHAB & AFTER-SCHOOL
FOR EVEN THE MOST
COMPLEX NEEDS
Our Day Hab & after-school programs accept highly complex cases, including medical fragility or severe behaviors. We've gladly embraced individuals who had been asked to leave other programs, and watched them succeed within our own.
HIGHLY TRAINED,
LOVED-BY-FAMILIES STAFF
Be served by people who are driven and passionate, even in the most challenging situations. We screen staff vigilantly and hold them accountable to Caring Criteria™️. Your providers arrive trained and equipped with the newest strategies and resources to help your family.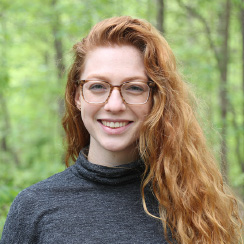 "Things get done in a timely way"
"With a child with special needs, there's enough paperwork and red tape throughout everything … so many hoops you have to jump through. It's nice to have a competent company on the other end, to know that things will get done in a timely way and with a friendly attitude."
R. Miller
Our not-so-humble mission
We're creating a world where no one faces obstacles alone. Instead, parents and families are embraced by a supportive and caring community, empowered to care for their loved ones, and liberated to create the best possible life.
Braverhood runs on people who care.And those people rely on these people.
Israel Benedek
Founder and CEO
As the parent of a special needs child, Israel was driven to help his son get the resources & support he needed. He founded Braverhood as Hand in Hand Family services in 2006. Since then the brand has evolved into a comprehensive services agency and ever-expanding referral network for individuals and families in New York State.
Chaya Rennert
Chief Operating Officer
Chaya has extensive experience managing and running agencies that provide Medicaid Waiver programs through OPWDD and DOH services. She's the operational leader of Braverhood and our go-to for anything related to support services. Chaya provides the project management principles, communication and leadership skills that make Braverhood the competent system it is.
Have questions? Not sure what you need?
Just ask. Our team is ready to help.