There are so many ways we can help you.
Where would you like to start?
Help me with a
developmental
disability.
Help me with a
medical or emotional
challenge.
I'm not sure what I
need. Can you help
me anyway?
When you're struggling with a challenge, you may feel like you're in it alone.
You're juggling family life stuff plus another big, overwhelming something. And you can feel isolated. Like everything falls on your shoulders.
It's time you found support in an all-encompassing service agency. The kind that has your back and gets things done for your family.
That's Braverhood.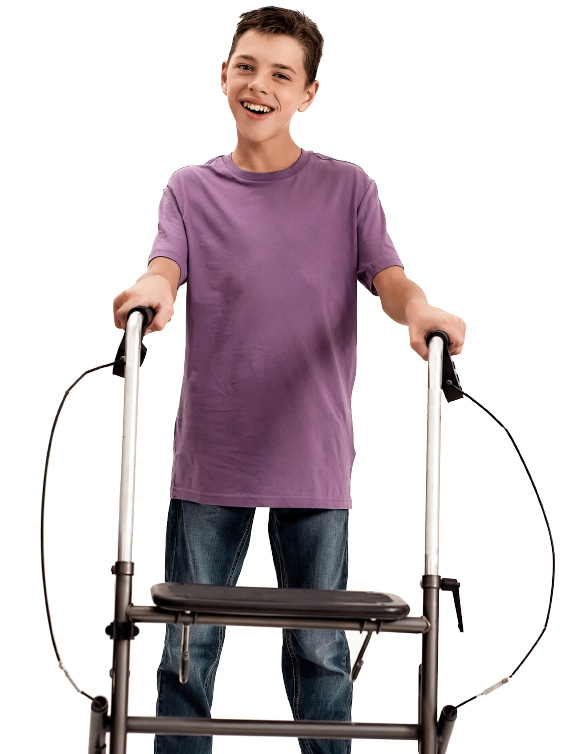 Care Management

OPWDD Developmental &
Childrens Waiver Medical

Self Direction

HCBS
There are so many services
you may not know about.
But you should know about them.
Because they can help stabilize life for your family.
Without costing you anything at all.
What are available services for children & adults with developmental disabilities?
Intake coordination

Community Habilitation

Self-Direction Program

At-Home Respite Services

DayHab + Transportation

After-School Program
What are available services for families & children with medical and mental health challenges?
Eligibility Navigation

Care Management

Community Habilitation

Respite Care

Family Caregiver Support

Community advocacy and day hab
Not sure what you're eligible for?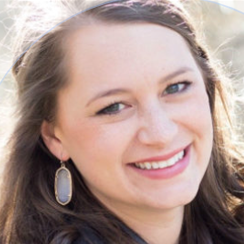 "We can thrive as a family now."
My son has autism…he doesn't sleep. He can engage in self-harm. My husband and I had been in a really low place. We were battling depression and anxiety. We felt like we were hardly making it through. Braverhood has definitely changed everything … Now our family goes to church on Sundays and our Com Hab worker goes to church with him. I feel like we can thrive as a family now. We go to the zoo a lot, we even traveled to the Poconos. She's worked with us for almost four years now.
Rebekah McGee.
Braverhood Mom, New York City
What can you get from Braverhood
that you won't find elsewhere?
More Competence
Service management that keeps life moving the way you need it to move
Stronger Advocacy
Compassionate guides that help you get more services your family can use
The Braver Embrace ™
Whole-hearted support from a team of people whose actions embody caring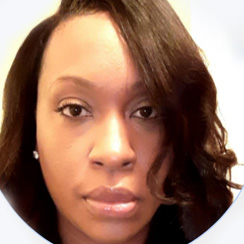 "There was never a 'no'"
Braverhood changed my life. Not having the stress, not having to worry. If I had an issue, I called them. And there was never a 'no', the staff member would put me in touch with someone who could help me. And to be honest, she was like a psychologist for me. I had never encountered anything like that before.
Melissa Rogers
Braverhood Mom, New York City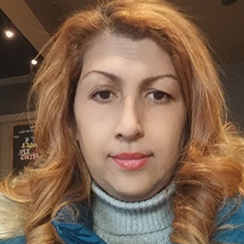 "So sweet to me"
When I called Braverhood, the lady was just so sweet to me. I remember feeling so good to have emotional support. It wasn't even their job to give emotional support.
Sherry Algredo
Braverhood Mom, New York City
These numbers don't lie:
care + competence matter.
This is why Braverhood parents recommend us to other parents.
15

+

years helping families brave their challenges
2,687

+

clients & families served to date
95

%

clients satisfied with clarity and detail of monthly reporting
How are lives
changing with
Braverhood?
"Saved my son's life. You gave him so many opportunities and gave me hope."
Getting help is smooth
and straightforward
1
Speak
with us
Reach out and tell us
what you need.
2
Learn what
you can get
We'll identify any and all
services that can help.
3
Enroll with
support
We'll help you enroll and answer
all your questions along the way.
Braver staffing standards?
Check.
We're picky about who gets to serve you.
(We're kind of protective that way.)
Background
Checked
Fingerprinted
Screened for
Caring Criteria™️
These rigorous standards apply to all
2,000+

members of our direct-support staff. Because your care matters.